Why choose goLance over Upwork?
Because it's much better at a fraction of the price
You Get Cash Back
Unlike Upwork, we give you 2% Cash Back. These funds
are automatically loaded into your account every 60 days.
Learn more >
Lower Fees
Upwork charges up to
20%

and a

3%

credit card FEE.
We charge a flat 7.95% fee to freelancers and our service
is always FREE to clients. You never pay a service fee.
Faster Payment
goLancers of Verified and Trusted clients get paid 5 to 10 days
faster than others. This makes goLancers happier working with
high-status goLance clients that have excellent hiring history.
Dynamic Controls
Have more than one company, partner or collaborator?
Need to keep payments separate for accounting? goLance has
the most comprehensive tools for small businesses.
Payday Advance and
Flexible Review Periods
Based on the status of the client, goLancers can be offered payday
advance options for a small fee. goLance's highest-status clients
have the ability to set minimal or no review periods for their goLancers.
Recruiting Support
We get to know you and your business needs. You get our personal attention and cell phone numbers. goLance takes the time to evaluate the strength of goLancers, and personally connects you with hand-picked, pre-screened candidates.
How Much
Can I Save?
On Upwork, clients pay to use the platform.
On goLance, clients pay nothing, and instead
get money back from what they spend on
their freelancers. This money is paid from
the freelancer's 7.95% goLance commission
fee every 60 days and is yours to spend
at goLance on whatever you wish.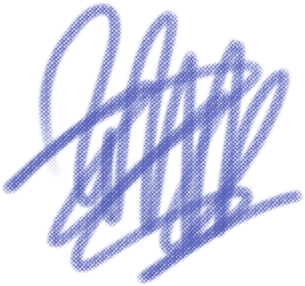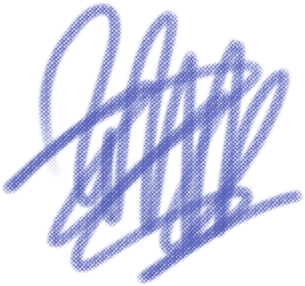 * This fee calculator assumes you will be paying the standard fee
of 3% Upwork charges its clients for processing payments.
How do you move?
Make the Move Over to goLance in 4 Easy Steps
Sign Up to goLance
Our sign up process takes
just a few short minutes.
Invite Freelancers
Invite freelancers, entrepreneurs
or business owners through
your account dashboard.
Hire Freelancers
Once your freelancers accept
the invite they can begin working
and logging their time in the goLance
time tracker (goMeter).
Get Cash Back
You begin accruing cash back
as soon as you start hiring
freelancers.