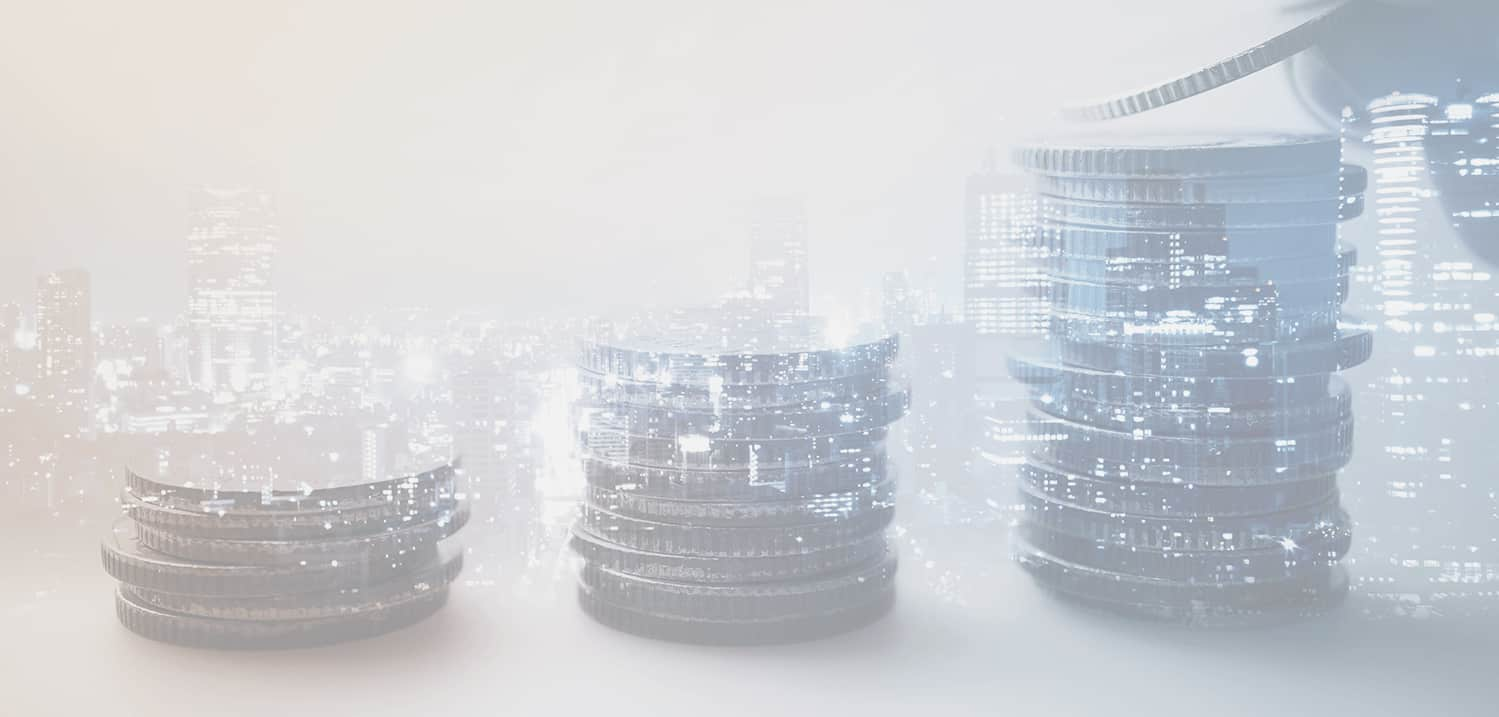 Payment And Billing
goLance from across the world
Payment Method Options
goLance gives you many options to withdraw your funds.
ACH / local transfer
Wire transfer
Payoneer prepaid card
Cryptocurrency (Bitcoin, Ethereum)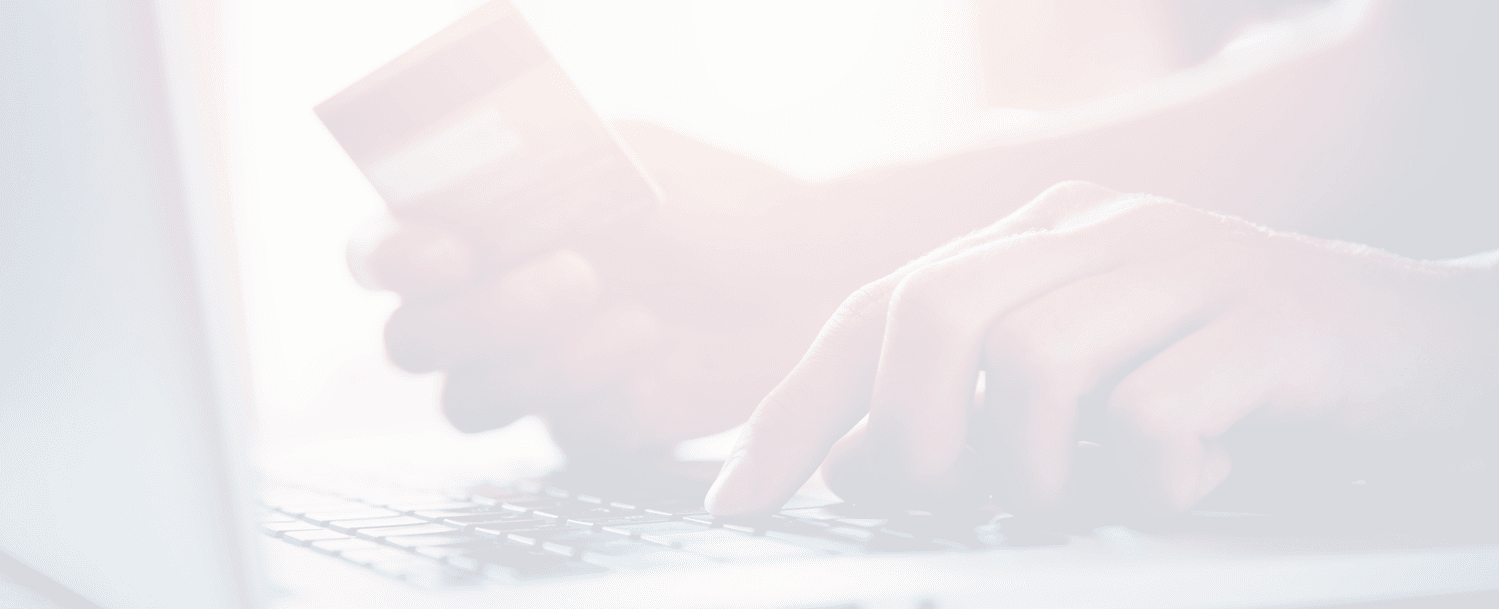 How Does Billing Work?
Freelancer logged time using goMeter.
Hours within the weekly limit are invoiced to your clients on Monday. They have 5 days to review the work.
goLancer Funds available in goWallet.
Payment & Billing FAQ
How Does Payment Work?
You have a ton of options on goLance. Our standard payout period – you work and invoice clients on Monday. They have 5 days to review the work. By Wednesday, clients pay.
What Is The Review Period?
The review period provides a buffer for your clients to look over your Work Diary and make sure the tasks assigned are complete. This time is leveraged by both parties to ensure everyone is on the same page on the scope of work that was executed.
What Type Of Security Is There?
There is a security period where clients are billed and payments processed. If the payment fails to go through for any reason we have measures in place to reach out to the client to get the funds. In extreme cases, legal action and / or a collection agency may be used.
What Is Payday Advance?
We believe you should have your money the moment you want it. So we've created a system where you can bypass the review period and get your money out whenever you want for a small fee.
Are There Other Types Of Payments Processes?
Yes. Besides hourly contracts, there are fixed contracts for a set rate. No matter which contract is agreed upon, clients have the ability to send bonuses to their freelancers at any time.
How Do I Get To Be A Verified Client?
goLance goes to great lengths to verify it's goClients. This requires cooperation with the client themselves. Clients that wish to be verified can contact goLance by emailing support@goLance.com. The Elevated Verification process is determined by goLance compliance team and includes ID scanning, social and facial ID verification.