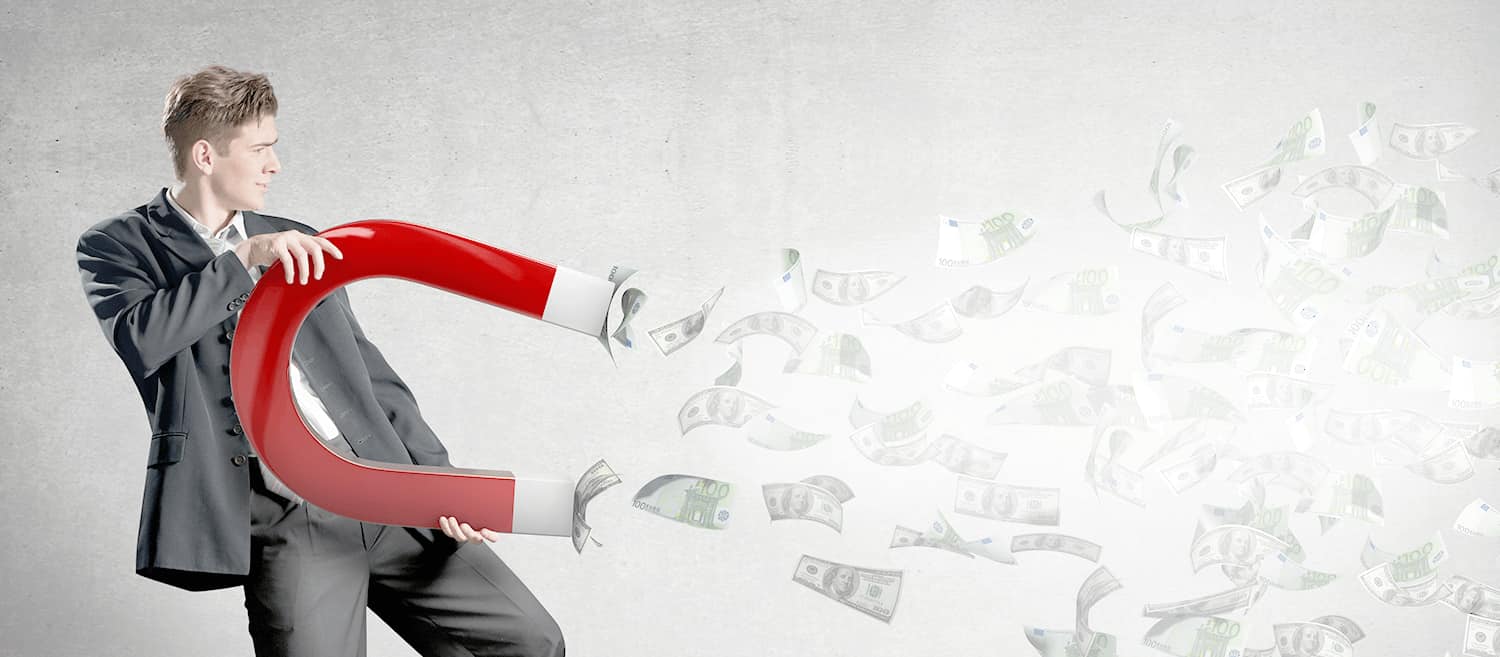 Get Money to Fund Your Project or a Payment Advance
Whether you are a client looking to expand your staff or a freelancer that just needs some cash, we offer two different programs to support your goals and needs
goLance Credit Program
We designed goCredit with our users in mind. As an entrepreneur, we know that it can be difficult to come up with additional funding when you need it most. We also know how difficult it can be to find quality credit programs for those who are self-employed and need to get access to client payments faster.
Clients
Jumpstart Your Project or Build Your Remote Team with a Little Help from goLance
Post a job on the goLance platform and choose a quote from one of our freelancers.
Apply for project completion financing through goCredit on the goLance platform.
Receive money from goLance to pay for your freelancer's work and complete your project.
Freelancers
Get a Cash Advance When You Need It Prior to the Completion of Your Current Project
Perform well on a few contracts with good ratings and good feedback.
Need money in a pinch? Request a milestone payment advance.
Receive money from goLance to do with as you wish.

Get the money your business needs through goLance Business credit.
Get funds whenever you need them to bridge the gap between payables and receivables.
Apply for micro-financing today.