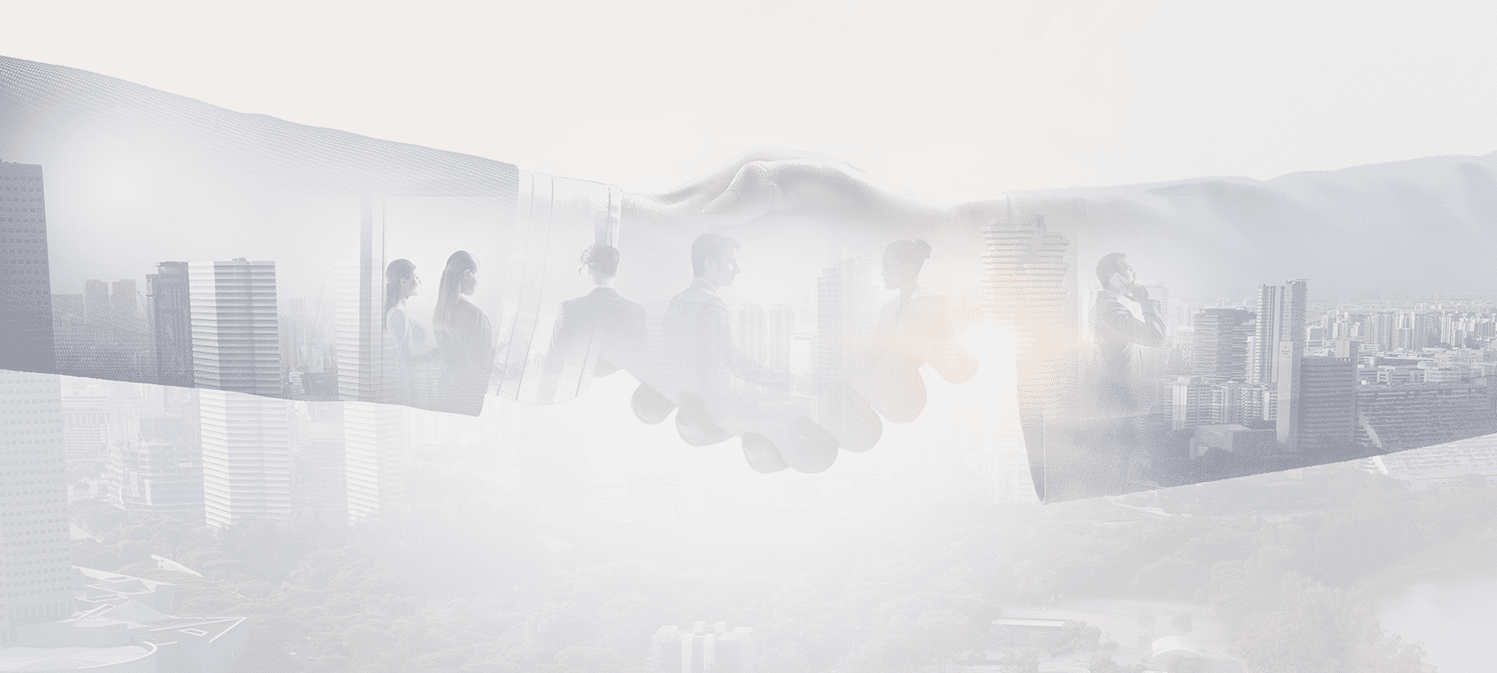 Hire Better & Work Smarter
goLance from across the world
The goLance platform is about a vision of opportunity, of engagement, of success, of financial freedom, of flexible living and travel arrangements, of passion and of pure unfiltered joy. We want our users to be able to work and hire efficiently, effectively and enjoyably, but more importantly — we want your work with us to support both your personal and professional goals.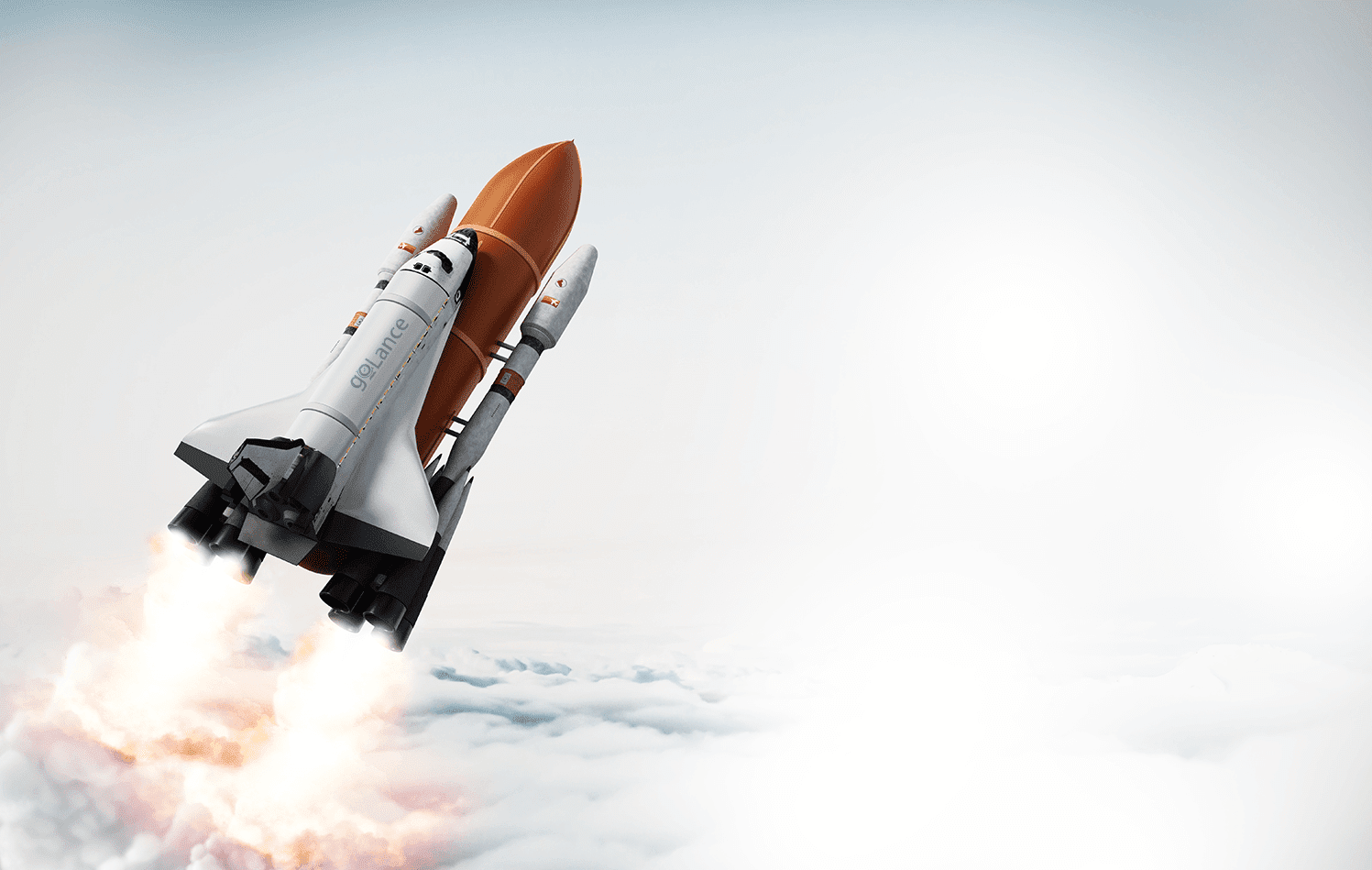 Launched in June 2015
goLance aims to champion the skills and services of the world's brightest minds from small companies to large institutions, in order to accelerate the growth and enhance the success of online workers and businesses who hire online workers.
Our Mission
To make life better for all online workers with a fair, efficient and transparent global workplace.
Our Vision
To always add value for our users through continuous innovation in the online work sector and unparalleled user support.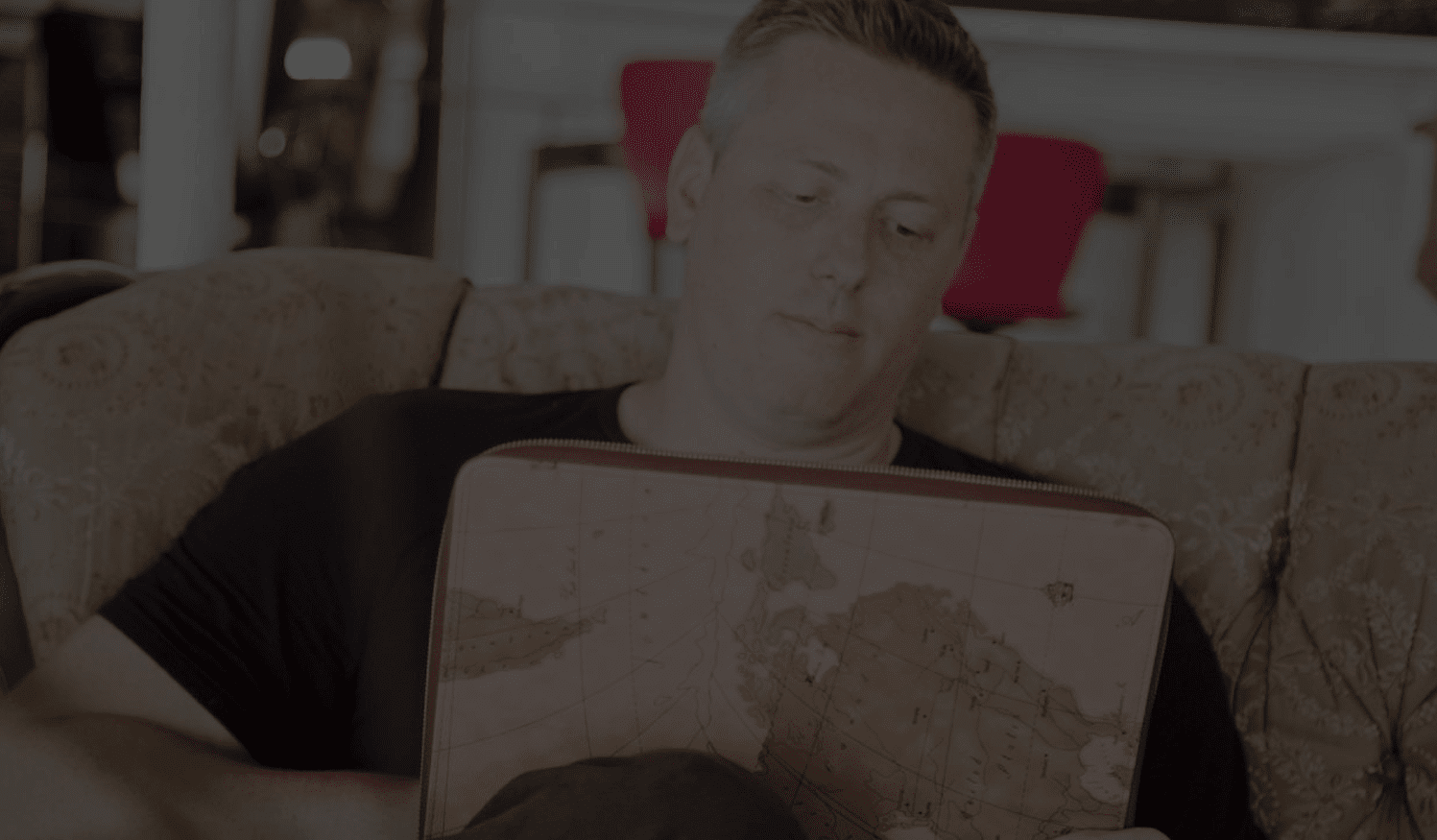 Michael Brooks, our goLance CEO, created goLance to form an independent, flexible, and innovative platform where there is no differentiation between a client or freelancer. On our platform, we have users and we offer them the best of both worlds without compromise.
Books by Michael Brooks
Beyond Plastic
Trends in the Payment Card Industry
AuthorHouse, Jan 22, 2010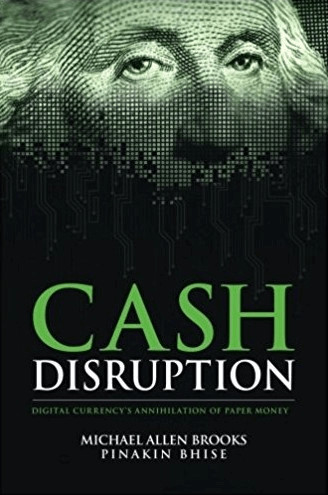 Cash Disruption
Digital Currency's Annihilation of Paper Money
AuthorHouse, Sep 26, 2015
At goLance, all of our users share this spirit whether they own their own business, work as a part-time freelancer, or make a living primarily through freelance work. We are all in this together. We want you to share in the progress of the online community and we want to see you create digital wealth on your terms while leading a flexible lifestyle.
We know that you have probably had both good and bad experiences in the online workplace. After all, there are many different online platforms that advertise "making money online" but lack true user support. There are just as many online platforms that focus on arbitrary goals such as the number of users instead of focusing on the quality of work offered and the quality of providers working on the platform. At goLance, we want to create an online environment that is dedicated to quality with the ethos, "Hire better. Work Smarter".
goLance takes care of tedious administrative duties so that you can focus on making connections with other users and spending time on your work. Our seamless customer experience platform is responsible for eliminating administrative headaches and keeping you
We want you to be more than a member of goLance, we want you to be a part of making this the most progressive freelancer site in the industry. In other words, we want you to help us make goLance work for you so you can "do what you do best."